The federal law that made it illegal for employers to discriminate against pregnant women – or those who had recently been or might become pregnant – has just turned 35.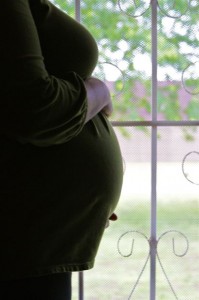 While it may be difficult for some in the younger generations to fathom a time when a woman's reproductive status was ever an issue with employers, there are still many workplaces that apparently have yet to receive the memo.
Pregnancy discrimination attorneys in Costa Mesa know that pregnant workers still confront discrimination even now.