A former employee for a prominent wine magazine has filed a California transgender discrimination lawsuit against the publication and its parent company, alleging harassment, failure to prevent discrimination, and retaliation.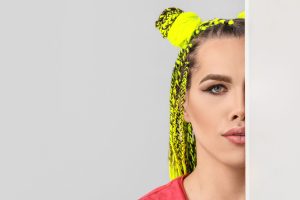 According to the Napa Valley Register, the employee worked as an assistant tasting coordinator and writer for the magazine. She says at the time she was hired, she was upfront about the fact that she would be needing some reasonable accommodations to receive periodic gender-affirming medical care. This included surgeries and subsequent recovery times.
Upon undergoing a second surgery, a supervisor reportedly expressed concerns about the time off she was taking for medical care and recovery. This was also around the time that she reported to her employer that a colleague had violated the company's policies for wine scoring and blind tasting. (A reviewer allegedly changed several wine scores after repeatedly opening wine bags to peek at the label.)
A supervisor reportedly made numerous comments to/about the plaintiff that were demeaning, obscene, offensive, and derogatory – pertaining to her transgender status.
After undergoing a third gender-affirming surgery, she had a difficult recovery, which included substantial psychiatric and psychological impacts. She was recommended for inpatient psychiatric treatment. During this time, she was placed on involuntary administrative leave, and fired about a week later. This also canceled her medical insurance coverage.
Her lawsuit alleges transgender discrimination, as well as retaliation for reporting the policy violation.
The magazine, communications company, and other defendants say the allegations are without merit. Continue Reading ›