With the recent onslaught of sexual harassment and assault accusations across the country, ranging from Hollywood elite to politicians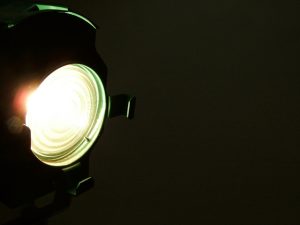 to top executives, awareness and reporting of incidents is at an all-time high.
While this has caused shock waves across many industries, it is also encouraging women to speak up about inappropriate behavior in the workplace, which is important as historically such actions are grossly underreported. It also is forcing employers to self-examine policies and accountability to prevent future incidents, which can only be a positive move.
One of the latest companies to come under scrutiny is Vice Media. An investigation by the New York Times revealed four settlements in the past ten years connected to sexual harassment at the company. Continue reading