Even within organizations whose mission is to protect the rights of others, it is possible for questionable practices that infringe on rights to taint the reputation and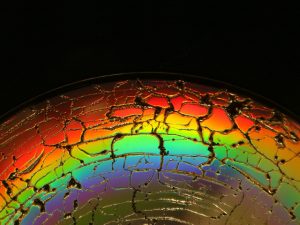 culture of the group. San Diego Lesbian, Gay, Bisexual, Transgender Pride has been caught up in accusations and internal tensions since the dismissal of its executive director in August 2016. Now the former employee is suing the group for wrongful termination as well as age discrimination and defamation of character.
The former executive director recently filed the lawsuit in Superior Court of California, County of San Diego claiming his firing by the group's board was personal and not based on performance or any sort of wrongdoing, according to a report from San Diego Reader. In fact, other group members and staffers were so incensed by the dismissal they demanded plaintiff be reinstated, protesting the decision at one of the organization's monthly meetings shortly after the firing.
Particularly noteworthy to those who defended plaintiff at the time of the dismissal was the booming success of San Diego Pride under his leadership. Many credit him for the record-breaking year the group had in 2016, according to NBC San Diego, including an influx of grants and popular events. He was seen as a rising star in the organization since he joined in 2013, first as an independent contractor, quickly escalating to general manager and then executive director the next year. The board remained vague on the sudden dismissal, citing a desire to "go in a different direction," causing more unrest among group members upset over the lack of transparency. Continue reading