Sometimes the terms "wrongful termination" and "retaliation" are tossed around in the context of employment lawsuits, but there is often a fundamental misunderstanding of what these mean in legal terms.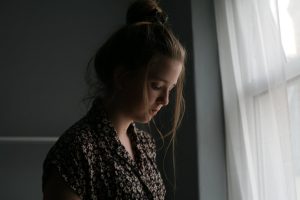 What they do not mean is simply "unfair" actions by an employer. California is an at-will employment state, meaning employers can fire you for any reason at any time – with or without cause. The employer doesn't need a "good reason." However, there are exceptions – primarily as outlined in the California Fair Employment and Housing Act.
Wrongful termination occurs when an employee is fired for an impermissible or unlawful reason. There are a long list of exceptions to the at-will employment rule, and they include termination based on things like gender, race, nationality, religion, pregnancy, age, disability/medical condition and sexual orientation. It can also include termination for filing complaints about workplace health and safety or employee injuries.
Wrongful termination can be a form of retaliation, which occur when adverse action is taken against an employee for reporting a company's violation state Labor Code and other laws. Continue reading