Tech giant Google is facing down the real possibility of a massive contractor misclassfication lawsuit that underscores just how pervasive this problem truly is.
Workers who are wrongful classified as contractors rather than employees are missing out on hundreds, thousands or even tens of thousands of dollars in wages and benefits, including overtime compensation, travel reimbursement, benefits like vacation time and sick leave and various kinds of insurance coverage. All the protections laid out in California's wage and hour statutes – those only apply to employees. But of course – that's exactly why it's so pervasive, as it's the company that classifies the workers – and many have long gotten away with it.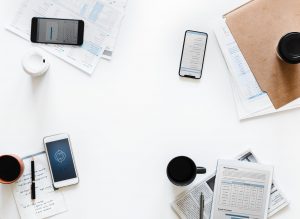 Google happens to be huge and high-profile, so the sheer volume of workers potentially involved is substantial. But Los Angeles employee misclassification lawyers know this problem is far from limited to large, international corporations. It's true that industry giants like Microsoft, Lyft and Federal Express have had to pay huge compensation to misclassified workers over the years, but we've seen it too in mom-and-pop restaurants, manufacturing facilities, local car washes and retail operations.
If there is one good thing to come from the case, it's that it will raise awareness of the issue. The Economic Policy Institute Estimates about one-fifth of all U.S. companies are currently misclassifying at least one worker. Continue reading