A Muslim woman's right to don her religious hair covering at work trumps a clothing store company's effort to maintain an "All-American" image, a federal court in northern California recently ruled.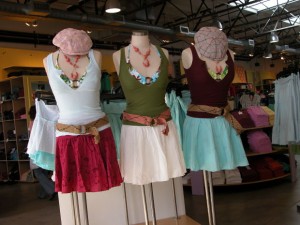 In Khan v. Abercrombie & Fitch Stores, Inc., Case No. 11-cv-03162-YGR, U.S. District Court of Northern California, a federal judge granted the plaintiff's motion for a partial summary judgment in the case wherein religious discrimination had been alleged.
The plaintiff had been represented by the U.S. Equal Employment Opportunity Commission. A separate hearing has been set to determine the exact amount of monetary damages to be awarded.