The Family and Medical Leave Act – also routinely referred to as "FMLA" – entitles most workers to take unpaid, job-protected leave for specified family and medical reasons. Workers can take up to 12 months in a given period, and it can be for anything from the birth of a child (within one year) to the serious health condition of a spouse to an illness that renders the employee unable to work.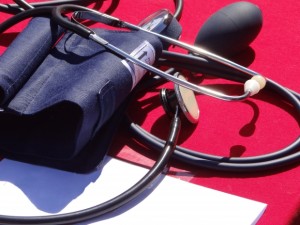 What many people don't realize about this act is that the time to which they are entitled doesn't necessarily need to be taken all at once.
For example, if a worker injures her back and her doctor grants permission to take periodic time off work as needed for pain, there are allowances for that.
Unfortunately, many employers don't realize this either, and workers may face disciplinary action or even wrongful termination for exercising these rights. Continue Reading ›