Last year, the U.S. Equal Employment Opportunity Commission secured the first budget increase nearly a decade, with $16 million allocated by Congress to allow the agency more resources to focus on claims of workplace sexual harassment. California sexual harassment attorneys in Orange County recognize this is at least partially the reason the agency is now reporting an uptick in sexual harassment claims in the last year.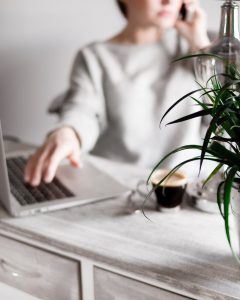 Preliminary statistics as of October 2019 indicate claims of job-related sexual harassment and gender discrimination rose sharply last fiscal year, which ended in September.
There is more to it, though. The #MeToo movement that has swept the country in recent years amid revelations of numerous, high-profile executives, politicians, celebrities and media members were repeatedly accused of patterns of sexual harassment and abuse. The fact that several corporations were found to be complicit in concealing such occurrences revealed the obstacles accusers faced for many years. So it's not that we're seeing an increase in people being sexually harassed at work, but rather improved awareness, earlier reporting and more thorough investigations.
By the Numbers: EEOC Reports Uptick in Sexual Harassment Claims