People diagnosed with autism spectrum disorder (ASD) can make excellent employees. However, many are denied opportunities – for a job, for advancement, for benefits and more. Disability discrimination is all too often a daily occurrence for those with ASD, especially because the spectrum is so broad and the condition still not well understood.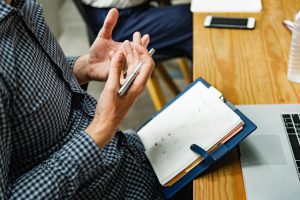 The U.S. Centers for Disease Control and Prevention reports an estimated 1 in 59 children in the U.S. are diagnosed with autism annually, a figure that has steadily increased in recent years.
As our Los Angeles workplace disability discrimination attorneys can explain, the Americans with Disabilities Act, as well as the Rehabilitation Act of 1973, ban disability-based discrimination in employment.
Discrimination is understood to mean that a qualified job applicant or employee is treated unfavorably by a job applicant because of his or her disability. Continue Reading ›