Wage and hour lawsuits are reportedly outpacing many other types of employment litigation in California and throughout the country, according to a new report by the Institute for Legal Reform.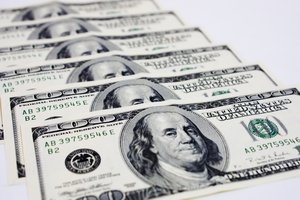 According to the report, wage and hour litigation has expanded significantly in recent years – and shows few signs of stopping.
Between 2007 and 2012, there was reportedly a total of $2.7 billion paid out in wage-and-hour lawsuits. Of that, approximately $470 million was paid out in 2012 alone, the report indicated. An average of $4.8 million was paid out per case.