A California lawsuit accuses a large cable company of forcing hourly workers in California to toil through designated brake times, among other wage-and-hour violations, according to the latest lawsuit filed against the firm.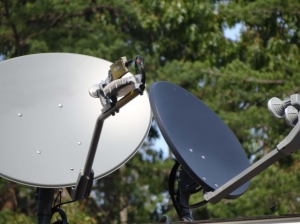 In Spratt v. DirecTV Enterprises LLC, filed within the Los Angeles Superior Court, a former maintenance worker alleges the company improperly imposed an "alternative" work week schedule that consisted of four, 10-hour days. It also allegedly failed to pay overtime and other required pay to more than 100 workers employed with the firm in California, starting in early 2011.
Plaintiff worked for more than a decade, starting in 2002.