A federal push to protect lesbian, gay, bisexual and transgender employees is quickly gaining steam among lawmakers, with all but two Democrats in the Senate signing on to co-sponsor the legislation.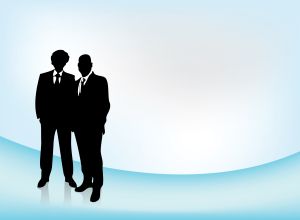 Our Costa Mesa LBGT discrimination attorneys know that in California, it is illegal to discriminate a worker or potential worker on the basis of one's sexual orientation or gender identity. We are fortunate to have one of the most comprehensive protection laws in the country.
However, while federal employment law protects workers from discrimination on the basis of sex, race, color, religion, age, disability or nationality, it does not shield workers who face adverse employment action as a result of their LGBT status. This is a gaping hole in terms of worker protections, and one that legislators appear finally poised to close.