Protection from workplace discrimination has expanded ten-fold in the last 70 year, reflective of our cultural progress within that time. Women, people of color, those of all faiths, ages and nationalities – are shielded under state and federal statutes from adverse employment action on these bases.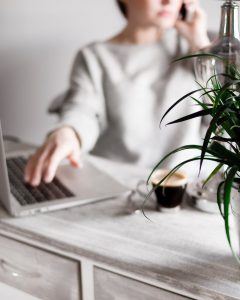 Yet even as this year marks the 50th anniversary of the Stonewall Riots, gay, lesbian, bisexual and transgender individuals still are entitled to the fewest employment protections under the law. California, at least, is known as one of if not the most LGBT-friendly states for workers whose sexuality or gender identity does not adhere to "traditional" norms.
The California Fair Housing and Employment Act expressly protects workers and applicants on the basis of sexual orientation, gender identity and gender expression. Federal law, unfortunately, does not, and many states don't have the supplemental protections that California enjoys.
That doesn't mean of course that workers still don't face these challenges, but with an experienced LGBT employment discrimination attorney to help fight back, your odds of success are much more favorable. Continue reading