A successor company can be held liable for the discrimination and retaliation of its predecessor, the U.S. Court of Appeals for the Seventh Circuit recently affirmed. The appellate court also found in Equal Emp't Opportunity Comm'n v. N. Star Hospitality Inc. the successor firm can be compelled to initiate the equitable remedies, as established by the trial court, which include not only payment for judgment, but the adoption of investigative processes and training to prevent future employment law violations.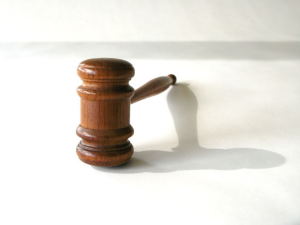 The finding ensures companies can't evade liability and responsibility for such wrongdoing by simply dissolving and reforming under a different name or new management.
Court records indicate employee in question is a black male who worked as a cook for defendant. During his time there, he was promoted to assistant kitchen manager, and was by all accounts a good worker.