The U.S. Court of Appeals for the Seventh Circuit has a reputation for leaning pro-employer in work-related disputes. So the recent decision in Ortiz v. Werner Enterprises came as a bit of a surprise – and its effects could be far-reaching.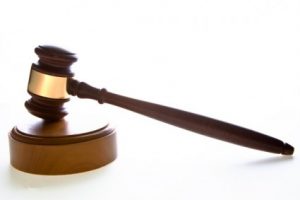 The case upends the standard that the circuit has followed the last 20 years for determining discrimination in the workplace. Prior to this case, the court had held an employee plaintiff could prove discrimination in just one of two ways:
Direct. That means providing the court with some type of direct evidence of discrimination.
Indirect. This is providing the court with circumstantial evidence of discrimination, such as a pattern of actions (or as it sometimes called, a "convincing mosaic").
Each method requires a series of tests, and the Seventh Circuit noted frustration with the legal wrangling that had to be done just to properly navigate these tests. This "convincing mosaic" as a legal standard was so confusing, the court wrote, that justices vowed any ruling based on that phrase is going to be subject to summary reversal.  Continue Reading ›