A groundbreaking California employment bill will overhaul the way workers are designated for the purposes of workers' compensation, liability, benefits, responsibilities and more. AB5, born of the rise of the so-called "gig economy," has passed both the state Assembly and the Senate, and Gov. Gavin Newsom is expected to sign it. This will change the way California designates who is an employee, who is an independent contractor and the rights and responsibilities associated with each.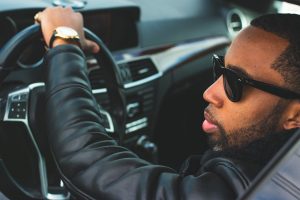 The law goes into effect on December 31st – but it's as if all independent contractors/gig workers magically transform into employees all of the sudden. As our Orange County employment attorneys can explain, what this law does is codify last year's California Supreme Court ruling in Dynamex Operations West, Inc. v. Superior Court of Los Angeles County.
Essentially, that ruling made it harder for employers to label workers as independent contractors instead of employees. Misclassification of an employee is one of the primary reasons for employment litigation in California.
How AB5 and Dynamex Makes the Contractor v. Employee Call
Both the court case and the new law differentiate employees from independent contractors using a three-part "ABC" test. Continue Reading ›