As longtime labor and employment attorneys, we represent individuals from all backgrounds. Recently, amid internal strife within the Democratic party, President Donald Trump stirred a firestorm of controversy when he called out four far-left Congresswomen (AKA "The Squad"), directing them to "go back" to the countries from which they/their ancestors came.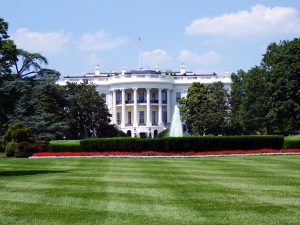 The exact phrase used within his series of tweets was:
"Why don't they go back and help fix the totally broken and crime infested places from which they came."
The issue is not the fact that the president has some folks in an uproar, as this is nothing new.
EEOC Considers Comments in This Vein Evidence of Racial Discrimination
What our Los Angles racial discrimination employment lawyers can say is this:
Far in advance of this maelstrom, the federal agency responsible for enforcement of anti-discriminatory employment laws expressly noted a phrase very similar and in the same vein as that shared by the president, noting it to be the type of language that might violate federal anti-discrimination employment laws. Continue Reading ›