Employers who intentionally commit wage theft in California could find themselves facing criminal grand theft charges. Assembly Bill 1003, a new law recently signed by Gov. Gavin Newsom, allows employers of all sizes to be held criminally accountable for intentionally stealing workers' wages or tips. Individual owners, managers, and executives may be found personally responsible in criminal court.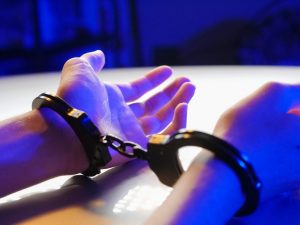 The law establishes a new type of grand theft. Any company that steals more than $950 from a single employee or $2,350 from two or more employees over a consecutive, 12-month stretch will potentially face criminal charges.
What's more, the law also encompasses protections for independent contractors as well as employees. That means hiring entities would face equal consequences for theft of wages involving independent contractors as they would employees. As our Los Angeles wage and hour theft attorneys can explain, that significantly broadens the scope compared to most other California and federal employment laws.
Grand theft is punishable either as a misdemeanor (up to one year in jail) or felony (up to 3 years in prison). Fines are often imposed as a result of the penalties as well. The new law allows wages, tips, or other compensation that are subject to a prosecution may be recovered as restitution. It should be noted, however, that civil litigation may still be the best way to recover all damages. If your employer is arrested for wage theft, it's important to discuss your legal options with an attorney.
Employers should take decisive steps now to ensure their policies are fair and lawful to ensure they do not run afoul of the new law. Continue Reading ›