A federal appeals court has affirmed a judgment in favor of a company accused of disability discrimination, finding because employee never informed her bosses of the nature of her disability and never requested accommodations, she could not prove the reason for her termination was the disability.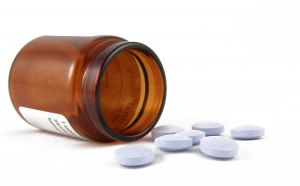 Walz v. Ameriprise Fin. Inc. is an interesting case insofar as it deals with mental illness as a disability – which it most certainly can be. However, there remains an intense stigma around such conditions, so that makes it more understandable that a worker would not disclose this condition to employers.
But as this case shows, failure to do so could leave the worker legally unprotected in the event of an adverse employment action. This particular case originated in a federal court in Minnesota, and was most recently weighed by the U.S. Court of Appeals for the Eighth Circuit.