Recently, California employment law regulators filed an employment discrimination lawsuit against Silicon Valley technology company Cisco, Inc., accusing the multinational firm of failing to intervene in harassment experienced by an Indian-American employee by two of his managers because he's from a lower Indian caste than they are.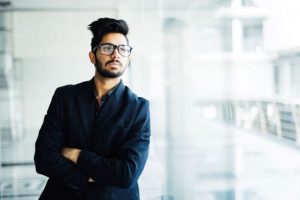 The Indian caste system is an ancient one that divide's the country's Hindus into four different social hierarchy groups. Privilege is bestowed on the higher castes while prejudice and repression is sanctioned against lower castes. India's constitution banned caste-based discrimination in 1950, but much like the U.S. Civil Rights Movement, enforcement has been a process.
As our Orange County employment discrimination attorneys can explain, neither Title VII of the Civil Rights Act of 1964 nor the California Fair Housing and Employment Act bars discrimination on the basis of one's caste. However, it does protect against discrimination on the basis of religion. What regulators in the case against Cisco are alleging is that the caste system stems from the Hindu faith, and thus this type of discrimination can be covered against discrimination on the basis of religion.
The court's position on this is being closely watched by many of the hundreds of thousands of Indian immigrants living and working in California. Continue Reading ›