Transgender worker rights have come under attack in recent years, with President Donald Trump's recent ban on transgender military members upheld by the U.S. Supreme Court and a memo issued last year by the Department of Health and Human Services urging key agencies to adopt definitions of gender that are uniform, explicit, unchangeable and determined by the genitals with which a person was born.
But Los Angeles transgender discrimination attorneys took note of a recent bright spot.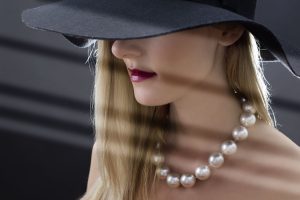 Jurors in Iowa ruled in a transgender discrimination civil lawsuit that the warden of a prison discriminated against a transgender employee by denying him access to men's locker rooms and bathrooms. The jury also determined the executive branch of the state discriminated by refusing to cover benefits for the worker's gender reassignment surgery. Plaintiff was awarded $120,000 in damages for emotional distress.
The former nurse was the first to file a lawsuit following a state civil rights law that passed in 2007 prohibiting discrimination on the basis of sexual orientation or gender identity.  Continue Reading ›