Three years ago, the Beverly Hills Police Department hired its first-ever female police chief. While her appointment was lauded, her tenure has been marred by a series of civil lawsuits against the department – namely by at least 20 employees alleging misconduct specifically by her.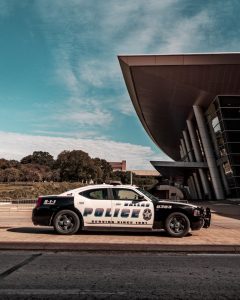 The California employment discrimination claims assert professional misconduct and discrimination against employees on the basis of religion, sexual orientation, ethnicity and more.
In the most recent claim, jurors awarded a department employee $250,000, finding the chief targeted the worker for racist and homophobic harassment. This reportedly began when the chief learned plaintiff was a lesbian. The chief's response – which she did not deny – was, "Ew! Gross!" Although the chief later admitted this comment, she insisted it was not intended to be discriminatory.
In another incident involving the same plaintiff, the chief reportedly told plaintiff that if she hoped to attend an upcoming holiday party, she was expected to "dress Mexican." Continue reading