A former employee of Lockheed Martin has just prevailed in his federal age discrimination lawsuit – to the tune of $51.5 million. It's believed to be the largest-ever age discrimination verdict for an individual plaintiff.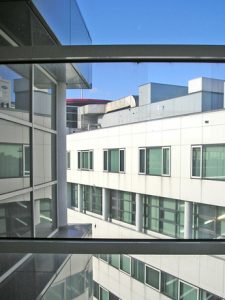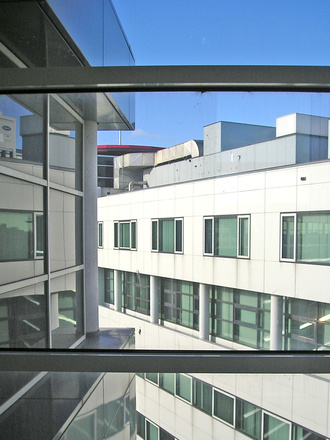 The 66-year-old plaintiff asserted that he was laid off five years ago for alleged staff cutbacks when in fact, his lawyers argued, the cuts were specifically instituted to slash older workers from the payrolls. The goal was to replace those older (i.e., costlier) workers and replace them with younger workers willing to work for lower salaries.
This kind of argument is based on an alleged pretextual claim. That is, the employer stated the adverse employment action (i.e., demotion, firing, lay-off, loss of benefits, refusal to hire, etc.) was due to one thing when in fact it was due to illegal discrimination. In this case, that alleged discrimination was on the grounds of the workers' ages. The federal Age Discrimination in Employment Act of 1967 prohibits age discrimination of workers over the age of 40.
The ADEA applies to any company with 20 or more employees, and includes both state and local governments, as well as labor organizations and employment agencies. The protections extend to apprenticeship programs, job notices and ads, pre-employment inquiries and benefits.
The lawsuit filed by the global aerospace/ security/ technology company's former employer in 2014 alleged the firm broke state and federal statutes that disallow discrimination based on one's age. The worker began his career in that field some three decades earlier with Lockheed's predecessor company in South Jersey. The company became Lockheed Martin in 1995, and he stayed on during that transition.
According to The Courier-Post, at the time of his layoff, plaintiff was a project engineer, the only member in a team of six who was let go in a round of layoffs that resulted in joblessness for more than 300 workers. Those team members who were able to hang onto their posts were all younger than plaintiff by 10 years or more.
The age discrimination lawsuit alleged that it was plaintiff's age that was the motivating and determining factor in why he was laid off while others were not.
Additionally, plaintiff alleged he was paid less than those who were younger and were working in similar roles. He also testified during the trial that he had overheard numerous conversations in which management claimed it was preferable to extend less favorable evaluations to older workers so that their pay would be stifled. The reasoning, he said, was because management believed these older professionals had "nowhere else to go."
Defendant employer alleged it fired plaintiff for reasons that were legitimate and non-discriminatory, and insisted plaintiff's performance was time and again below the average and his work output comparative to his skill set had been lagging for some time.
The jury wasn't buying it, awarding plaintiff $1.5 million in compensable damages for economic losses and pain and suffering and $50 million in punitive damages. This was following a four-day trial.
Age discrimination often is not blatant, and workers who are affected may fear the challenging of being able to prove their suspicions. Our experienced employment attorneys will help you explore the strength of your case and legal options.
Contact the employment attorneys at Nassiri Law Group, practicing in Orange County, Riverside and Los Angeles. Call 949.375.4734.
Additional Resources:
$51.5M verdict against Lockheed Martin, Jan. 30, 2017, By Jim Walsh, Courier-Post
More Blog Entries:
DFEH: 90 Age Discrimination Complaints Filed Against Tech Firms Since 2012, Dec. 22, 2017, L.A. Age Discrimination Lawyer Blog