The California Court of Appeal reversed a $90 million class action judgment in a case of alleged rest period violations under state law, finding the requirement of security guards to remain on-call during rest breaks was not improper.
In weighing Augustus v. ABM Sec. Servs., Inc., the appellate court for the second appellate district, division one, held the requirement to remain on-call did not constitute as "performing work" under California Labor Code 226.7. The law states no employer shall require any worker to work during any meal or rest break. Employers who fail to provide a rest period or meal break to workers in accordance with the Industrial Welfare Commission's order have to pay the worker an additional hour of pay at the worker's regular rate for each rest period or meal break not provided.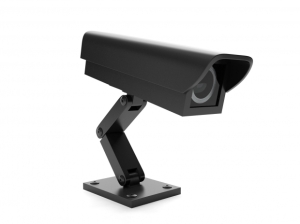 The ruling is a disappointing one for California workers, but it does help us to better define the kinds of cases worth pursuing.