This past year has proven that even highly respected institutions are not immune from perpetuating gender discrimination in the workplace.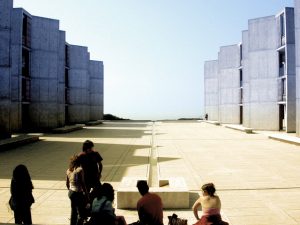 This particular conflict began with three lawsuits in the Superior Court of California County of San Diego separately filed last summer by female professors at the Salk Institute for Biological Studies in La Jolla, California. Plaintiffs describe alleged systemic discrimination against women in the areas of pay, job promotions and access to opportunities.
These lawsuits have led to a professor at the institute being put on temporary leave of his job as editor of the renowned Proceedings of the National Academy of Sciences journal as of Jan. 1. He was asked to step aside by the NAS Council.
The professor was named in one of the lawsuits (Lunblad v. Salk Institute for Biological Studies) as someone at Salk who made it challenging for women to succeed. For his part, he has denied culpability and says the lawsuits have nothing to do with his work at the journal, according to an article from The San Diego Union Tribune. Continue Reading ›