A proposed class action lawsuit has been filed by a former female employee of social media giant Twitter, alleging the way the company initiated promotions was discriminatory to women workers.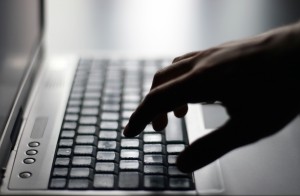 The gender discrimination lawsuit is just the latest to be filed against a California-based technology firm. Others that have faced similar allegations include Facebook and Silicon Valley venture capital firm Kleiner Perkins Caufield, which is being sued by Reddit's CEO.
In the case against Twitter, filed in a state court in San Francisco, plaintiff alleges the microblogging giant had no formal way of promoting workers. It did not post job openings or grant promotions. Rather, it reportedly relied on a "shoulder tap" process that effectively blocked women from the company's highest-ranking engineering posts.