Every year new employment laws affect California employers. Businesses which are not compliant with such laws face civil liability, fines, and even regulatory sanctions (such as suspension of a business license). CBS Los Angeles reports on new 2017 employment laws which all California employers should take note of: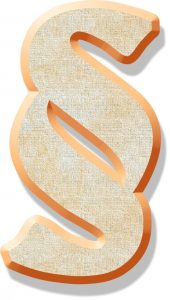 Increased Minimum Wage:  As of January 1, 2017, businesses with twenty-five employees or more must pay workers a minimum of $10.50 per hour. GovDocs reports that this will increase in annual increments to set minimum wage at $15.00 per hour by January 1, 2023. Businesses with fewer than twenty-five employees start at a lower minimum wage of $10.00 per hour, but they, too, will experience annual increases, and  be subject to the $15.00 per hour minimum wage requirement by January 1, 2023.
Overtime Laws: The California Department of Industrial Relations describes the current California overtime requirements as follows:
Any employee must be paid one and a half times his or her hourly rate for any hours worked in excess of eight per day, or forty per week. "Time and a half" also applies to the first eight hours worked on the seventh day of a workweek.

Any hours in excess of twelve per day must be compensated at twice the employee's hourly rate. Double time also applies to any hours beyond eight worked on the seventh day of a workweek.
There are various exceptions to the overtime requirements, and employers should carefully consider these when staffing needs arise.