With the ever-expanding reach of technology, it feels to many like privacy is dwindling. This can be especially distressing when an employer tries to use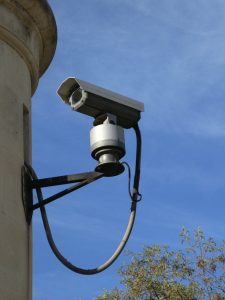 private information about you to take employment action.
There are more ways than ever for an employer to access information about you, but as our trusted employment attorneys know, companies are still limited in how they can use that information under the law. A recent article from The Business Journals delved into this very issue, unveiling different platforms on which employers can easily access your information.
Social media is, of course, the most obvious change in the way we share information over the past 15 years. It's good common sense to be thoughtful about what you share about yourself, especially with so many new online outlets to post personal information with friends and family. You never know who might see one of your posts and share it with the wrong person. Plus, it's not uncommon for an employer to scope out your online presence when you apply for a job.
They still cannot discriminate against you for any reason that is already protected under Title VII of the Civil Rights Act of 1964, such as race, religion, or nation of origin. However, if you have a series of public statuses about how much you don't like going to work or making fun of your previous bosses, don't be surprised if you aren't getting many bites from prospective employers. Continue reading