The allegations against Hollywood entertainment executive Harvey Weinstein have become increasingly ghastly in recent weeks. Increasingly more have come forward to report decades of harassment – and in several cases, blatant sexual assault – at his hands. The legal ramifications of this conduct are not limited to Mr. Weinstein himself. The emerging facts indicate that Weinstein Co., the executive's famous production company which has become a pillar of the Hollywood business industry, will also be subjected to civil liability for the crimes committed by its disgraced leader.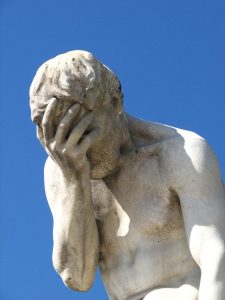 Employment attorneys know that such instances of sexual harassment and even sexual assault in the workplace are not isolated. They occur in all industries, at all levels of employment. The question of whether a company can be sued for sexual harassment depends on a myriad of factors, and talking with a skilled employment law attorney can help you sort through your legal options.
When Can a Company Be Liable for the Conduct of Its Workers?