Sexual harassment claims across the country are shedding light on institutionalized sexism that has permeated our workplaces in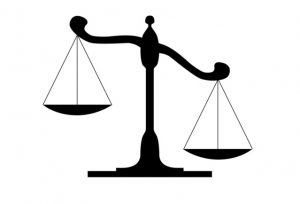 nearly every industry. From Hollywood sets to corporate offices to government buildings, women are coming forward to put a stop to harassment. Even respected, high-profile leaders are coming under scrutiny as accusations surface regarding what happens behind closed doors.
One such case has paved the way for the U.S. 9th Circuit Court of Appeals to create a committee, consisting of an employment lawyer and four judges, that will review workplace conditions and recommend any necessary changes to better protect workers.
While never cited directly as the reason for the committee, its creation came on the heels of numerous sexual misconduct allegations against 9th Circuit Judge Alex Kozinski. The committee was formed Dec. 17, 2017, and Kozinski retired the next day, according to a report from the Los Angeles Times. Continue reading