California may see an increase in workplace retaliation claims since Assembly Bill 749 , which bans no-rehire clauses with limited exception in employment dispute settlements, was enacted this month.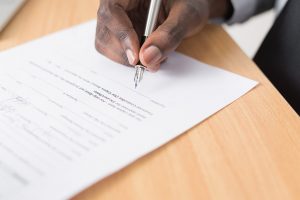 Prior to the passage of this bill, it was common practice for companies to settle discrimination or harassment claims with employees with a settlement that included a no-rehire clause. These provisions can vary in scope, but usually indicated that any future application for employment by that person wouldn't be considered, and if the worker was hired by chance, he or she would be terminated automatically.
The California Chamber of Commerce had argued the law wasn't necessary because there were already existing laws against overly-broad no-rehire clauses (specifically, Business and Professional Code section 16600).
The new law, codified in the California Code of Civil Procedure section 1002.5, indicates that no agreement to settle an employment dispute should contain any provision that prohibits, prevents or otherwise restricts an aggrieved person who is settling from obtaining future employment with that employer or any parent company, division, affiliate, subsidiary or contractor. Companies can include no-rehire provisions in cases where the company made a good faith determination that the person signing committed sexual harassment or sexual assault OR where there was a legitimate (i.e., non-discriminatory, non-retaliatory) reason for firing that person. There is also an exclusion for severance agreements. Continue Reading ›