In pursuing a California wage & hour lawsuit, there may be several local, state, and federal regulations and laws under which claims may be brought. It's not uncommon for employer defendants to try to argue dismissal of as many of those claims as possible on whatever grounds they can. Holding them to full account for each violation requires hiring an Orange County employment lawyer with extensive knowledge of the law and precedent, as well as a lengthy track record of success in similar cases.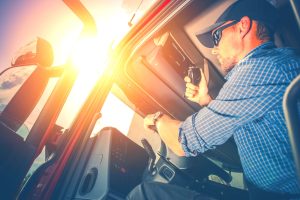 Recently, a California appellate case underscored how claims may be filed under overlapping laws, with legal remedies available under each.
The case, Ayala v. U.S. Xpress Enterprises, Inc., was a class action case filed by drivers for a transportation firm whose services included cross-country truckload shipping. The plaintiff drivers allege the business wasn't in compliance with California wage and hour laws because it paid employees by the length of the trip, versus how much time it took to make each trip. The company focused more on the approximate distance of each delivery, versus the actual hours drivers worked.