When it comes to employment discrimination in California, we tend to presume that the complainants facing unfair treatment are those in the social minority group or otherwise at a systemic disadvantage. And they usually are: Black, Indigenous, and People of Color, women, religious minorities, members of the LGBTQ community, those with darker skin, those born outside of the United States, those who are pregnant, those with disabilities, etc.  These are the individuals most commonly adversely impacted by personal biases and systemic inequalities that bleed into the workplace.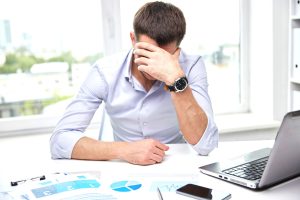 That said: State and federal anti-discrimination laws generally do not limit these protections solely to minority groups. For example, Title VII of the Civil Rights Act of 1964 states it's an unlawful employment practice for employers to discriminate against employees on the basis of race, color, religion, sex, or national origin. Nowhere does it mention that certain races or religions or genders are the only ones covered by the law.
In other words, as our Los Angeles employment lawyers can explain, it is entirely possible for a White, Christian, heterosexual, young male born in the U.S. to be a plaintiff in an employment discrimination lawsuit. The key question is going to be: Was the worker treated unfairly on the basis of any of those characteristics?