Civil claims based on California employment law can be difficult to prove, particularly when they involve a case of alleged harassment, which often boils down to "he-said-she-said." But whether we're talking about harassment, wrongful termination or retaliation, plaintiffs will generally bear the proof burden. This is why for so many cases, witness statements prove critical.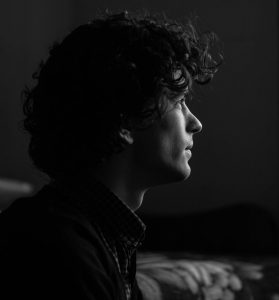 One of the reasons witnesses are so essential is that they are, if not wholly unbiased, at least gaining less from the lawsuit than either of the involved parties. This is important in jury trials and even settlement negotiations, when it's unclear who really has the stronger case.
For instance, plaintiff could argue that he was fired for making safety violations and that the performance-related reasons the company gave for the termination were nothing more than pretext. However, absent some solid proof, your Los Angeles employment attorney is going to need more than your word alone to prove this.
Similarly a restaurant manager's sexual harassment of a young female waitress may be difficult to prove on her word alone. However, if co-workers attest to seeing it, that helps to substantially bolster the case. Continue Reading ›