Title I of the Americans with Disabilities Act requires employers to give qualified persons with disabilities reasonable accommodation for work – unless doing so would create some type of undue hardship. Generally speaking, a reasonable accommodation is an alteration of the work environment or in the way things are usually done that enables someone with a disability to have employment opportunities that are equal.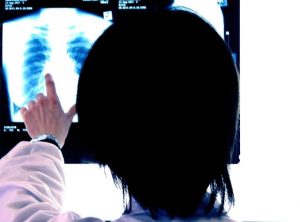 This could mean:
An adjustment or modification to the job application process;
An adjustment or modification to the manner in which the job is typically performed or the work environment that gives the applicant/ worker a chance to perform the essential functions of the job;
Adjustments or changes that allow the worker with a disability the chance to enjoy equal privileges and benefits of employment, the same as other similarly-situated workers who don't have a disability.
In order to trigger these rights, workers need to be able to perform the essential functions of the job and they need to request reasonable accommodation. In the recent case of Kowitz v. Trinity Health, the question was whether plaintiff made a request for accommodation that was adequate enough to trigger the interactive process of identifying a reasonable accommodation.  Continue Reading ›