A federal appellate court has requested the California Supreme Court clear up confusion about the state's employee meal break and rest break laws, which often lead to wage theft claims. Employment attorneys in Orange County recognize this decision handed down by the court could have a significant impact on both employers and workers in the Golden State.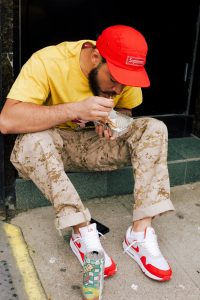 According to court records from the U.S. Court of Appeals for the Ninth Circuit, Cole v. CRST Van Expedited, Inc., the primary questions the court seeks to answer are:
Whether the lack of a formal workplace policy on rest and meal breaks is a violation of state law.
Whether an employer's failure to maintain records of rest and meal breaks results in the rebuttable presumption that they were not provided.
A rebuttable presumption in civil law is when the court assumes something to be true unless it is proven otherwise. An example of a rebuttable presumption in civil litigation would be that a driver in the rear of a rear-end collision is presumed negligent. (In criminal law, the best-recognized rebuttable presumption is that a defendant is innocent until proven guilty.)
In this employment law case, it would mean it could be presumed that meal breaks were not given (due to the lack of records) unless the employer can prove otherwise. Continue Reading ›