Discrimination against employees on the basis of race or gender is illegal under both California and federal law. And yet, the U.S. Equal Employment Opportunity Commission (EEOC) reports those are two of the top three most common types of employment discrimination claims filed. Racial discrimination on-the-job accounts for about 33 percent of all employment lawsuits, while gender discrimination accounts for 32 percent of claims.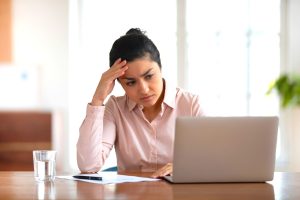 As our Los Angeles employment attorneys can explain, where workplace discrimination exists, it's fairly common for there to be more than one protected status on which it's based. When different types of unfair treatment at work overlap each other, it's referred to as intersectional discrimination. It's common because discrimination is rarely about a single person, but rather an entire workplace culture that clings to the familiar and eschews any type of "otherness" – actual or perceived.
A recent example of intersectional discrimination at work was laid out in a federal employment lawsuit against a Los Angeles food company.