Racial discrimination at California workplaces can be grounds for employment litigation. Recently, according to The Los Angeles Times, numerous current and former workers for the City of Long Beach alleged they have been victimized for years by systemic racial prejudice at work.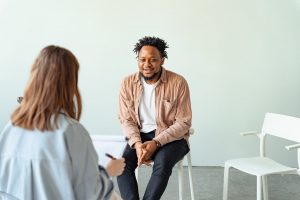 Among the allegations set forth in the class action lawsuit against the city:
Black workers were reportedly kept disproportionately in lower-paying and unclassified positions.
Black workers not given equal pay or equal opportunity for promotion.
One worker told she was part of her department's "problem children."
One worker's raise was revoked because of a purported mistake in salary calculations.
An "anti-black culture" within numerous city departments.
They allege that these actions individually and collectively contributed to a hostile work environment and held them back in their careers. One of those involved said Black workers for the city had been meeting privately for years, discussing their difficulties and trying to find a way forward.
A 2018 report commissioned by the city revealed 65 percent of Black workers in the city were paid less than $60,000 a year, compared with about one-third of the city's White workers in the same pay range. While 9 percent of Black applicants who sought work in the city were hired, 33 percent of White applicants were hired.
The class action litigation currently names five plaintiffs, but employment attorneys in the case say as many as 1,000 could ultimately claim damages. Continue Reading ›