When a warehouse in Illinois employing some 600 workers was bought out by a giant retailer, employees were informed they would get raises and a sizable boost in benefits. Instead, some 200 of them – all African Americans, all with criminal histories  – were fired. Now, many are alleging racial discrimination by their new employer.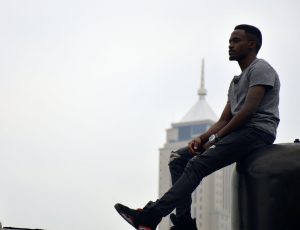 Some of these individuals had worked years at the facility, their felony backgrounds not having been an issue previously. They are suing for racial discrimination in employment.
Many of those with felony convictions are confused about their employment rights. Some applicants and employees assume that such action is allowed and part of their "punishment." Although it is true that some adverse treatment against applicants in hiring or in reorganization. What is not lawful, per Title VII of the Civil Rights Act of 1964, is disparate treatment or impact to individuals in a protected class using the felony conviction as a vehicle.