When an employee suffers from sexual harassment, it can take months, even years to reach a resolution. In most cases, a company will want to settle out of court to prevent costs of litigation and public exposure. However, some companies are willing to take sexual harassment cases to a jury if they believe that they can defeat charges.
In a recent California case, Braun Electric Company agreed to pay $82,500 to settle a sexual harassment lawsuit filed by the Equal Employment Opportunity Commission (EEOC), the U.S. agency charged with ensuring compliance with federal labor and discrimination laws.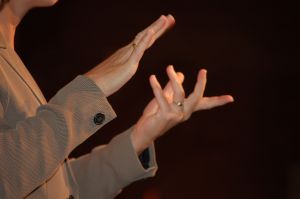 Braun Electric provides industrial electrical services for the oil and gas industry throughout the California San Joaquin Valley. According to reports and the EEOC, a manager at the Belridge location subjected female workers to repeated instances of harassment, which created an illegal hostile work environment. Employees allege that the harassment took place since 2010. The manager made inappropriate sexual remarks and explicit propositions on a continual basis. Even though the employees reported the misconduct, upper management failed to adequately address the harassment reports and supervisors failed to property document and report the incidents that they had also witnessed. According to the lawsuit, one female employment was forced to quit as a result of repeated sexual harassment and the ongoing hostile work environment.