A Riverside wage and hour lawsuit alleges an employer failed to properly calculate overtime or compensate him for time spent each shift undergoing mandatory temperature screenings.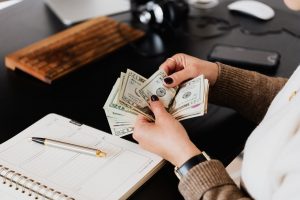 In the case of Solis v. The Merchant of Tennis, plaintiff further alleges non-exempt employees weren't given the opportunity to take duty-free rest breaks, which is required pursuant to Wage Order No. 7 of the California Labor Code. Lastly, plaintiff asserts the company failed to fully and promptly compensate him all due wages when his employment was terminated.
These violations, plaintiff alleges, also amounted to violations under the California Unfair Competition statute. Plaintiff is seeking class action or collective status.
As our Riverside employment attorneys can verify, wage and hour disputes aren't uncommon. Labor law violations in California in fact occur with some regularity. The question is what we can prove and how many violators are held accountable. Continue Reading ›