A former high school football coach in Southern California who was wrongly terminated for blowing the whistle on a sexual hazing scandal at a Catholic school will receive nearly $5 million in damages.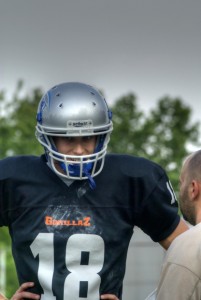 Jurors decided with the coach in his lawsuit and awarded him $900,000 in compensatory damages, and gave authorization for punitive damages. Jurors were set to debate how much those damages should be when the diocese offered $4 million to settle those claims.
The coach alleged he was wrongfully fired, retaliated against and then defamed after he reported hazing at the high school in December 2012.