Getting fired is never fun. That doesn't necessarily mean it's illegal. As our L.A. employment attorneys can explain, certain elements need to exist in order to prove your termination was illegal, as opposed to just unpleasant.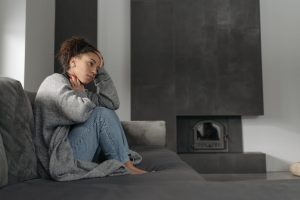 Let's start by explaining just broadly that a mix of federal and California laws prohibit employers from firing workers for a number of specific reasons, including disability, age (if over 40), use of family or medical leave, gender, pregnancy, sexual orientation, race or religion. Laws like the California Fair Housing and Employment Act (FEHA), the Americans With Disabilities Act, the Pregnancy Discrimination Act, the Age Discrimination in Employment Act, Title VII and others are designed to protect workers from being fired on the basis of things that are mostly beyond their control. Other provisions of law are designed to protect workers who are whistleblowers or who file complaints for things like sexual harassment, discrimination or other wrongdoing.
What can complicate some would-be wrongful termination claims is the fact that California (like most other states) practices something called at-will employment. This means that employers are allowed to take adverse employment action (cut pay, reduce paid time off, end benefits or even fire workers) at any time and for any reason – except one that is illegal. At the same time, employees are generally free to quit anytime they want without incurring any legal liability.
If you aren't sure whether your firing was lawful, it's best to share your concerns in confidence with an experienced wrongful termination lawyer who can explain how the law may be applicable in your case. That said, here are some examples of when your firing may be unlawful. Continue Reading ›