A California age discrimination lawsuit brought by 15 firefighters who previously worked for the City of San Francisco has resulted in a victory and an order to pay the workers a total of $3.7 million.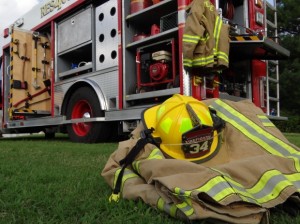 The case is noteworthy for the simple fact of how much was awarded, but also because age discrimination cases tend to be tougher to prove than some other forms of harassment. The success of this case proves that workers who have faced inequitable treatment due to their age should not automatically assume their claim would be a lost cause.
A consultation with an experienced Costa Mesa employment lawyer can help you decide whether filing suit is the best course of action.