The Hawaii Supreme Court has reversed a summary judgment favoring a company accused of age discrimination in hiring, finding the company failed to meet the necessary burden to prove it should prevail as a matter of law.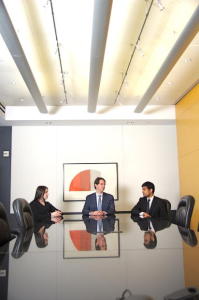 The 59-year-old plaintiff who had decades of experience in sales was turned down for a sales position, while jobs were offered to candidates who were between 20 and 35 years her junior. Trial court initially ruled plaintiff failed to prove the reasons cited by defendant company were a pretext for the actual, discriminatory reason it chose not to hire her.
Although that decision was affirmed by the appellate court, the state supreme court in its review of Adams v. CDM Media USA, Inc. reversed, noting the company failed to satisfy its burden to produce a legitimate, nondiscriminatory reason for declining to hire plaintiff – particularly when it hired candidates with far less experience.