Age discrimination claims are among the most prevalent in the workforce. Yet the amount of money awarded to plaintiffs in these claims is, on the whole, less than one can expect for those involving religious or gender discrimination cases.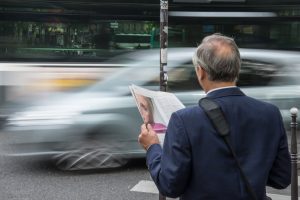 The effect as noted by age discrimination lawyers and elder advocacy experts is that not only are individuals deprived of justice, but these claims fail to serve as the deterrent the way lawmakers intended.
What Makes Workplace Age Discrimination Different?
A few different factors at play here: Continue reading