Workplaces that fail to accommodate a worker's injury or disability may be rightly sued for California employment discrimination.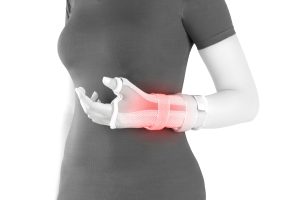 As explained by the California Department of General Services' Office of Human Resources, reasonable accommodation refers to logical adjustments made to a job and/or the work environment that enables a person who is disabled to perform the essential functions of that job. Reasonable accommodations don't change the essential job functions or create jobs that don't exist. But they are provided when accommodation is necessary to allow a person who is disabled to perform the essential job functions.
Employers have a responsibility to engage in a timely, good faith, interactive process to determine effective reasonable accommodations for employees who are disabled. When they do not, workers can take legal action against them by filing a California employment lawsuit.
That's what happened in a recent case at a poultry farm in Merced County, Central California. Continue Reading ›