In California, it is unlawful for employers to discriminate against employees on the basis of their race or ethnicity. Workers targeted by discrimination ore harassment on these bases may have grounds to pursue a civil lawsuit for damages against their employer.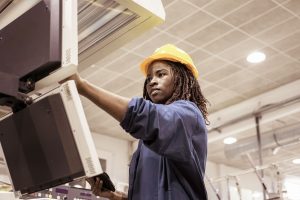 Racial discrimination is not a new problem in this country, but it's been gaining greater awareness in recent years, with companies of all sizes facing repercussions for race-based harassment, discrimination, and retaliation.
Tesla is among the larger companies to face California racial discrimination lawsuits from former employees. You may recall that last year, a federal jury awarded $137 million a Black former employee of the car company, finding the company had ignored the severe racist abuse he endured for years from co-workers.
Now, the company says that it's bracing for a civil complaint filed by the California Department of Fair Employment and Housing, which disclosed the notice of litigation in its annual regulatory filing with the Securities and Exchange Commission. Continue Reading ›