January 2020 will mean higher wages in 22 states for some 7 million workers, who can expect to earn more than $8 billion in additional income over the course of the year.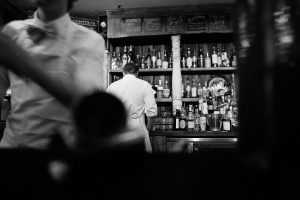 The wages hikes are the result of legislation, inflation adjustments and ballot measures. Twenty states still use the federal minimum wage of $7.25.
In California, nearly 17 percent of the state's workforce will be affected by a legislative increase of $1 to minimum wage earnings, bringing the state minimum wage to $13 effective January 1st. In all, nearly 3 million workers in the state can expect an annual increase of $4.3 billion. The average worker will bring home approximately $1,500 more per year.
Wage increases across the country ranged from $0.14-an-hour (Minnesota's inflation adjustment) to the $1.50 higher minimum wage ceiling in New Mexico, thanks to legislative action.
The schedule for California minimum wage phase-in requirements per 2016's SB3 that workers can expect an increase of $1 additional every year through 2023. For workers with 25 employers or fewer, that means $12/hr as of Jan. 1, 2020, $13/hr as of Jan. 1, 2021, $14/hr as of Jan. 1, 2022 and $15/hr as of Jan. 1, 2023. For workers employed by a company with 26 or more employees, it's $1 higher than that for each year respectively, meaning next year the minimum wage for those workers will be $13/hourly, capping at $15/year in 2022. Continue Reading ›