The state's new worker classification law takes effect on Jan. 1st. Those behind the AB5 legislative effort know it was an uphill battle – but it appears the fight isn't over yet. Court cases challenging the law are piling up, some companies are saying they simply won't cooperate (likely to lead to more litigation) and there is a looming multimillion-dollar ballot initiative gearing up for next November.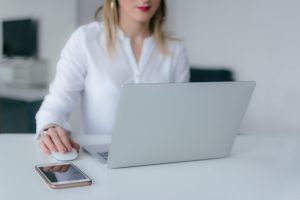 Our Los Angeles employee misclassification attorneys will be watching these developments closely to see how these disputes unfold.
AB5 is going to make it more difficult for companies to label their workers as independent contractors rather than employees. Legislators backing the measure pointed to mounting evidence that companies are improperly classifying workers as independent contractors to avoid the added expenses of things like workers' compensation benefits, health insurance, minimum wage, overtime, unemployment insurance, the right to unionize and other benefits to which employees (but not independent contractors) are entitled.
Employer preparations for AB5 should already be well underway. If you operate a small business and still aren't sure about whether your operations fall under the umbrella of AB5 or if so, how to restructure your employment model, it's imperative that you contact a longtime employment law firm to help protect your legal interests. Some companies have been able to find creative workarounds that satisfy employees as well as their bottom line. This can include using staffing agencies, having contractors form an LLC (to qualify for a business-to-business exemption) and other strategies.  Continue reading